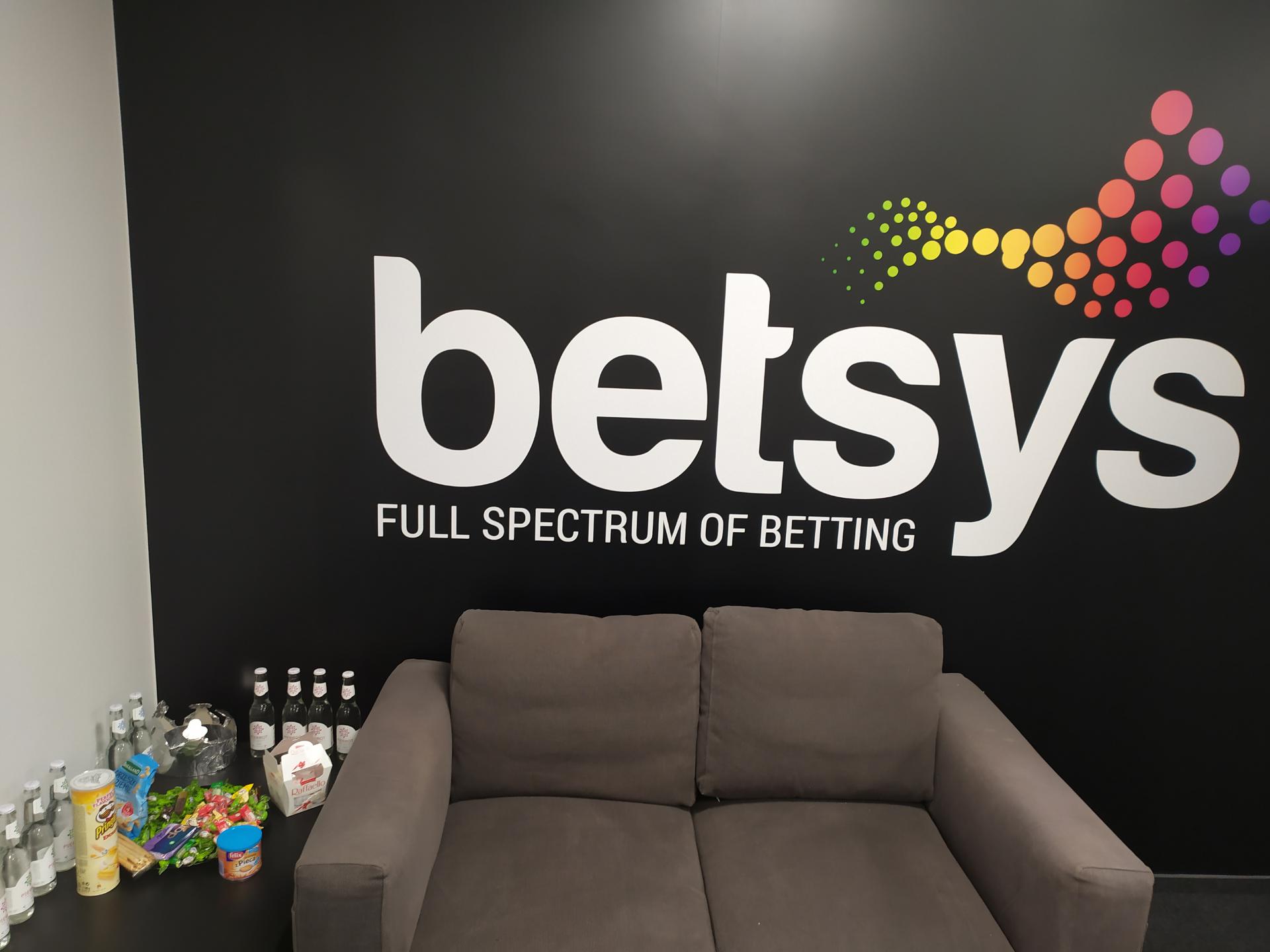 Betsys Poland sp. z o.o.
Katowice

14
About company
BetSys provides full spectrum of sports betting software on regulated market. We are the largest supplier of sportsbetting solution in Central and Eastern Europe. (Ask for demo on demo@betsys.com). We offer a comprehensive range of products and services that are needed to cover full spectrum of betting (sports betting, live, retail, virtual sports, casino). Equipment from offices and registration offices across wagering application for bookies to online betting and online games.

Our BetSysplatform is supporting all sales channels - Online, Retail, Live, Mobile. We also offer follow-up support services, consultation and in particular the possibility of securing bookmakers to control the game.

Ready-made solutions can be tailored to the client's requirements.
Our values
Najnowsze technologie & najlepsza atmosfera! :)