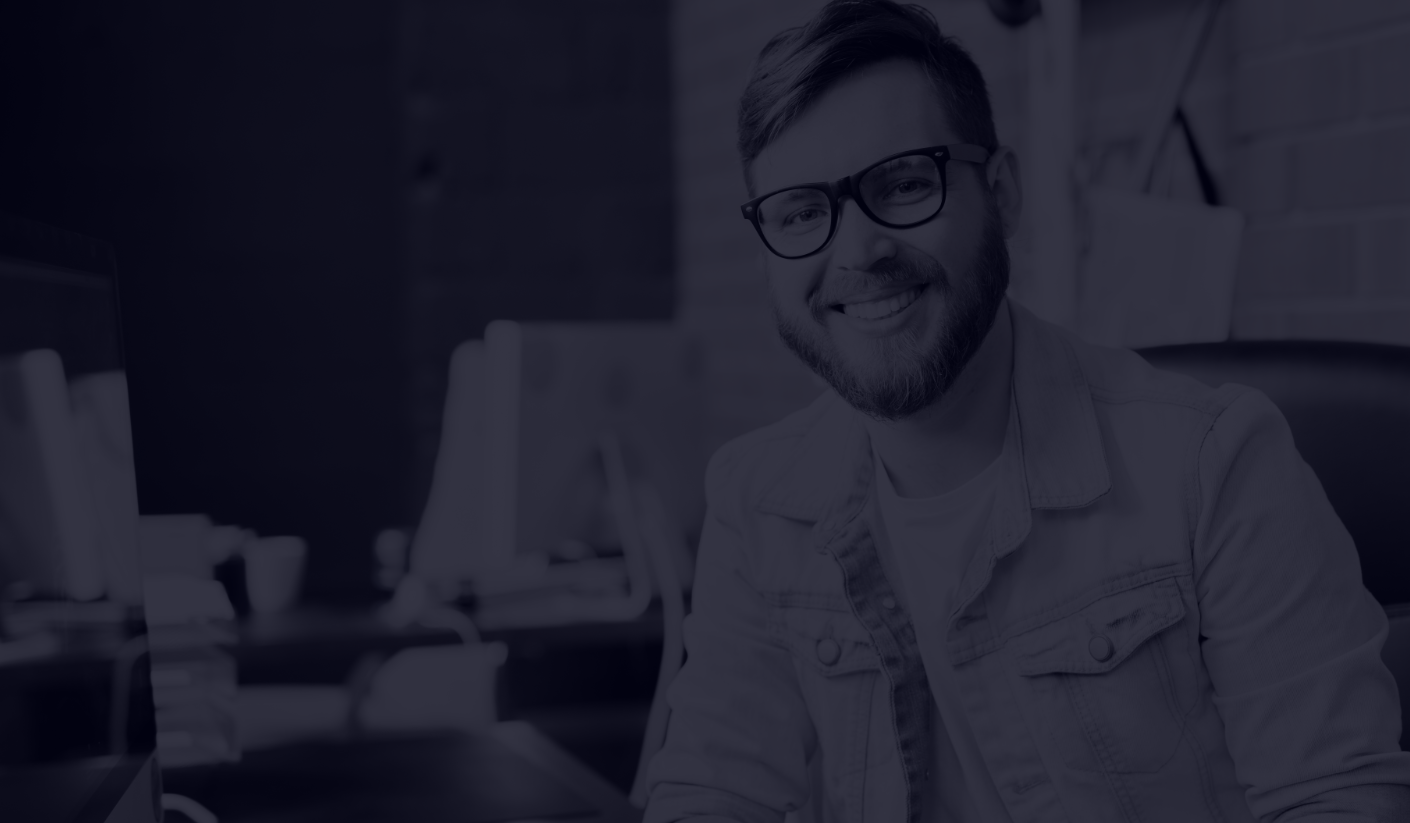 How it's working?
1. Registration

You fill out a simple form, marking the positions you would like to work for, the technologies you use, your education, and your location and salary preferences.

2. I receive an offer

The company sees your anonymous profile and sends you a perfectly matched offer. You will also find other recommended offers on your profile that you can apply for using the profile you created.

3. I accept or
decline the invitation

You can decline or accept the invitation with one click. Only after accepting the invitation, the Company sees your contact details

4. I start the talks

You go to talks with a potential Employer. You make a decision to cooperate or establish contacts for the future.
You decide which path you choose
The company sees your anonymous profile and sends you a perfectly matched offer - you can accept or decline the invitation with one click. You stay in direct contact with the company and receive information about the recruitment status. Specialists on the platform
22 631
IT-Leaders brings together specialists from various IT areas. The platform allows them to define their technological skills and expectations when changing jobs, thanks to which you can quickly identify the candidates you are interested in and do not waste time talking with mismatched people.
Areas of specialization
Embedded
AI / Machine Learning
DevOps
ERP
IT Security
Technical Support / Helpdesk
SAP
Technical Manager / PM / PO / SM
Design
VR / AR
Data Analysis
Mobile solutions
Programming / Developing
Anonymous

There is no universal access to your resume and employment history. Employers view your anonymous profile, which contains all relevant information, to invite you to participate in recruitment.

Recruitment without a CV

After creating an account in the IT-Leaders platform, you can apply for the offers you are interested in with just one click

Zero SPAM

you only receive offers tailored to your profile and financial expectations

You are in charge

you decide which employer will get access to your data. You also have constant access to all offers on the platform and you can apply to the selected company yourself at any time.